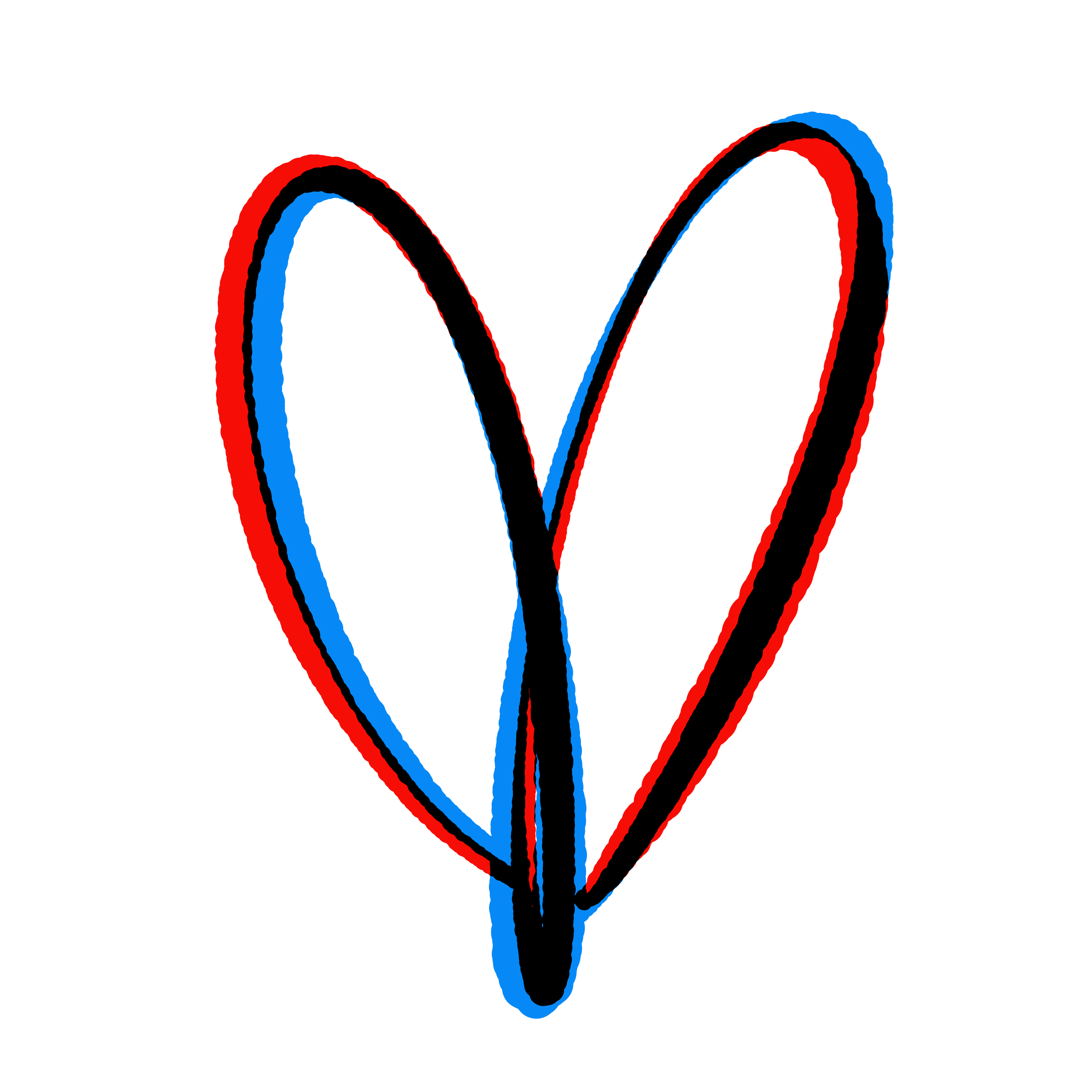 Hello dear friend !
Before you contact me, I have an important question for you : 
Are you in love with my portfolio ? Seriously.
I'm looking for clients, students, artists, feeling really enthusiastic about my vision, style, and universe. 
If it's your case, I'm looking forward to read your message !